wheN priDe oVerrIDE senseS
My left knee cap really chui liao la! These days keep feeling this sharp ache even when I'm resting. This injury had been with me since Tekong-time. The pain was occasionally, I visited MO, but they just said nothing was wrong, same thing happen at SISPEC till I arrived at Gedong. The MO gave me this anti-inflammation /pain killer drug.
I took it and just of that instant I felt I could do anything, so I chiong SOC, circuit training, but when the drug wear off, then this constant ache comes. Guess I had further aggregate the injury to the max. So I knock on their door again and said they will refer me to specialist and had them examined, which dragged for another month or so.
Meanwhile, guess I just pray for the better.
Yesterday night was spend at jenny's house for steamboat! Really wen-xin la!
e SPred!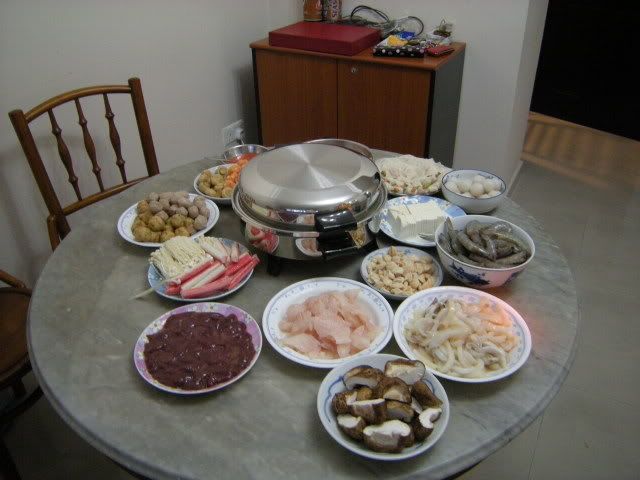 backstage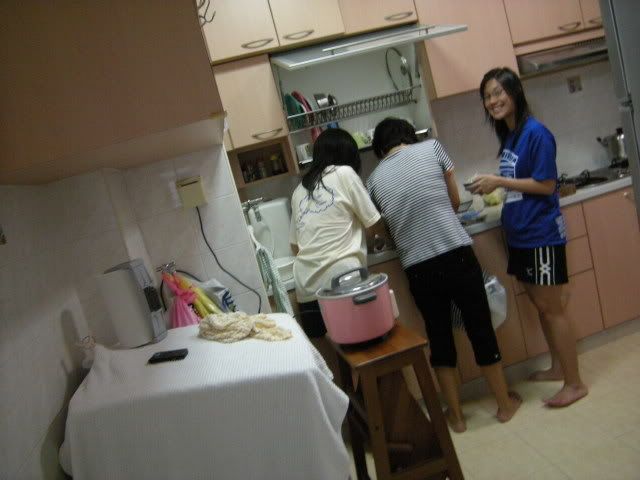 mum-mum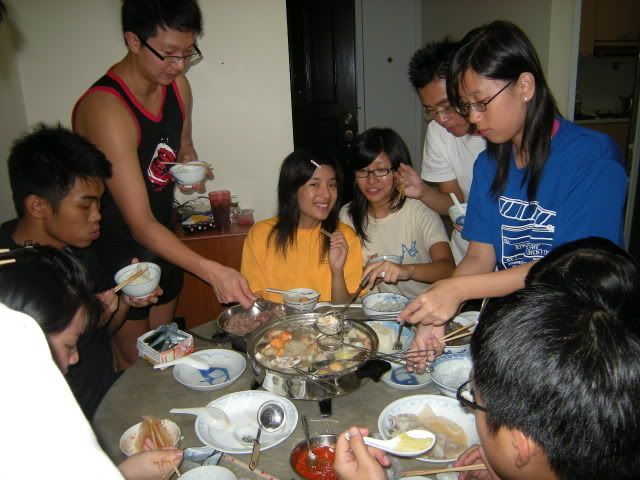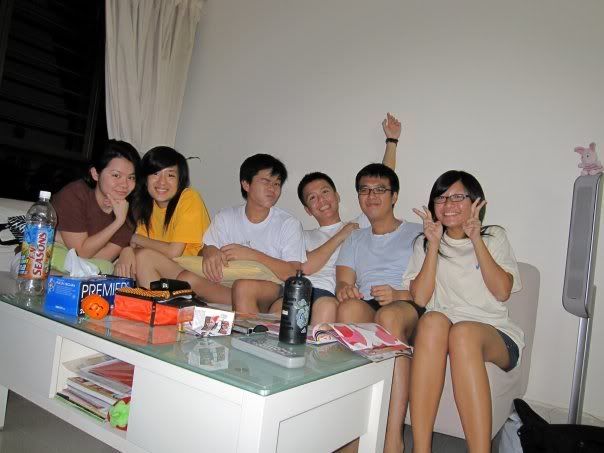 random stone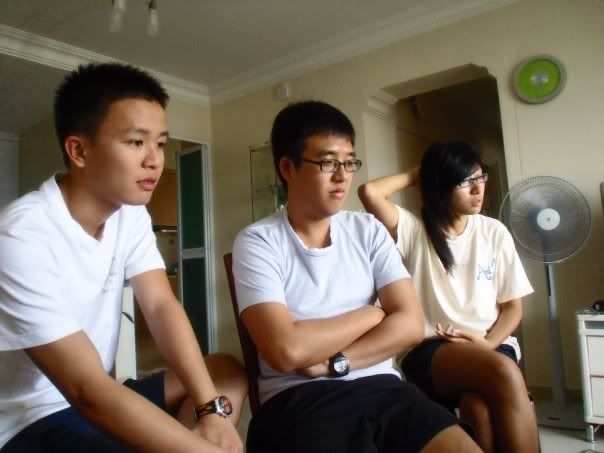 Takre care
kai
='
桜 & 恋
Labels: thoughts