open-up
So it also been months since I last met up with hwee, after that impulsive stunt on that day before BMTC. We landed ourselves at BUGIS and just walked randomly without any clue before landed at this ZI-CHA'.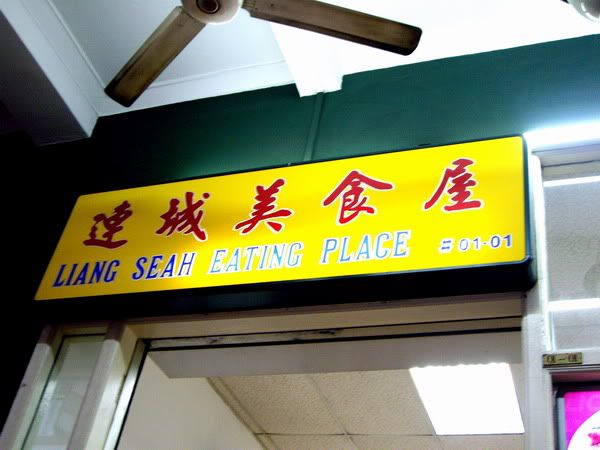 It was then I realized a planned one will be better (but I'm just not that kind of person), after all she did mentioned craving for seafood . . .hahaa @__@
Some random photos taking. . . some stunts like dashing pass the fountain, zzz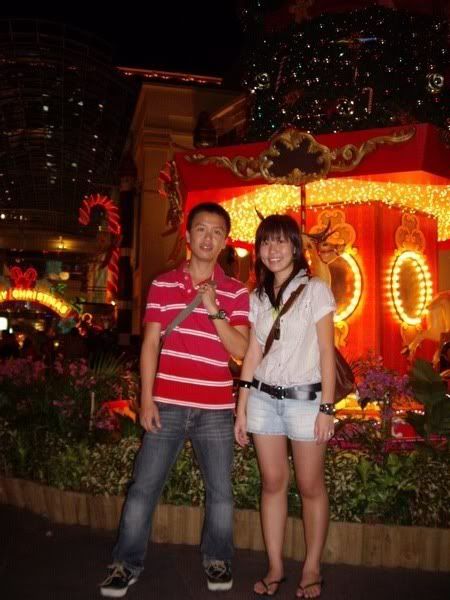 I MISS MY HAIR!!! grow grow grow!!!
'i dont do impossible stunt'
Then settle at Ministry Of Food (MOF), where all the 'get-to-know-u-better-talks' begin. Like my close friend MEL and many other frens had observed, she did mentioned that I like to run away from certain topics, changing the subject randomly, attention span not there (especially when I kept playing with the utensils, food, etc etc, hahaha). . .which eventually leading her to play my food as well and asked me to eat it. . .Like me, she's the sought who thinks she's right is right (
more towards cute then irritating
LOL), so one just had to back off (and is me @__@|||; surprise myself) LOL!!
cute-little-desserts!! [mocha zen out of stock!!! @__@]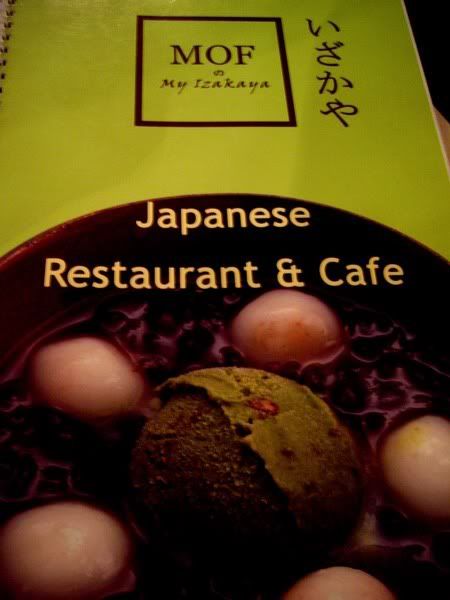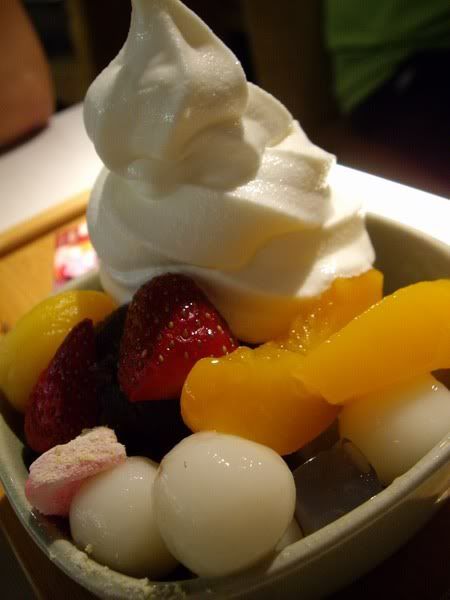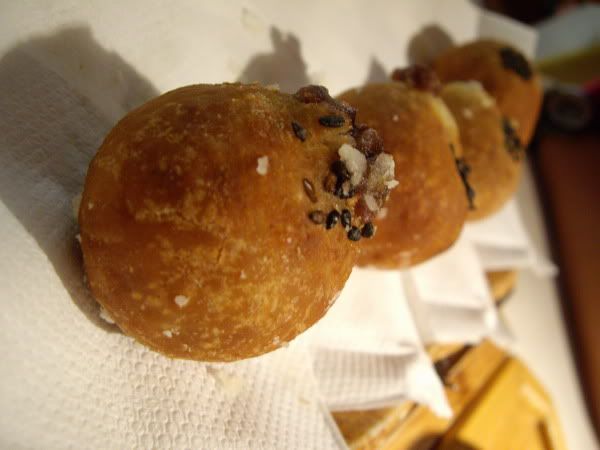 Well the time spend is fun for me . . . =]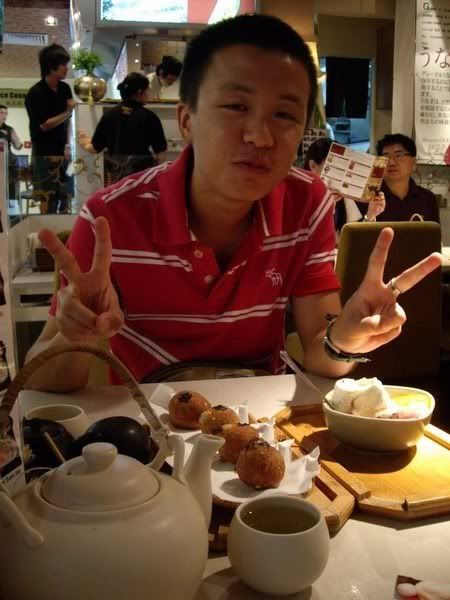 random photos...on e way hm
e uber spam chili powder ballz @___@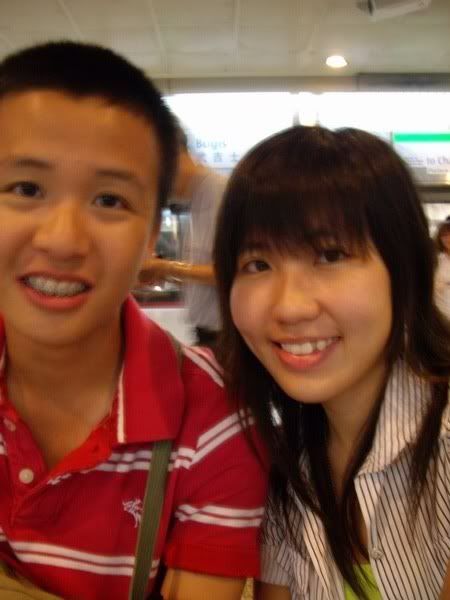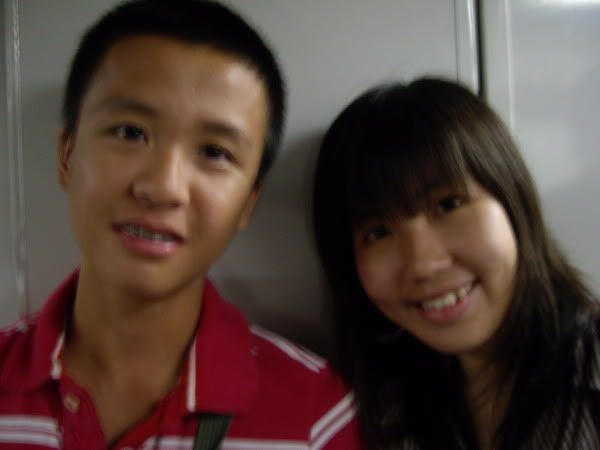 she did most of the photo-taking yesterday, cux i just not used to the new cam, i still used to the one uncle lend to me .. . @__@
Takre care
kai
='
桜 & 恋
The beginning of anything Is the most important. quoted from 'Virgin snow'-i think