Ponyo On The Cliff By The Sea
So the greatest living animator, Hayao Miyazaki has yet come up with another heart-felt film-Ponyo on the Cliff by the Sea.
He touches his usual theme on 'man vs nature', about how man polluting the environment and that the nature decide to 'fight' back. Unlike Nausicaa, Princess mononoke, where the atmosphere is more intense and deep, this film is more light-hearted/child-like yet can be understood by all ages!
I guess the film focuses more on the nature-innocent being of being just a child, which is fully depicted on 5 years old –Sosuke. He rescued Ponyo (a little mermaid, which I initially thought was plankton or something); he was worried in tears that the little thing is dying soon. Such is the concern of a little boy for a little thing.
Sosuke said something really touching, 'no matter what form Ponyo is in, be it the mermaid form, half-human form or full human, he will still love her!' that coming out from a little boy was again, WOW!
Anyway, the film is about how Sosuke rescued this little mermaid whom in turn fall for him and having the desire to become human which unfortunately unrevealed some tsunami and about the overcoming of the catastrophe.
Like Mel had picked up, the art-form is really child-like to the max, crayon-like figure, it seems more 'approachable, touchable' than the normal computerized one, though this film uses computer too.
Oh yea the theme song is darn-cute la!!! Yet again Miyazaki collaborated with Joe Hisaishi in the music-play; which without doubt bring the film to life!
If you are a fan of Studio Ghibli, be sure to catch it, if you haven't!
Takre care
kai
='
桜 & 恋
some photos
notice my hair, the middle part is over-shave! $@#%$#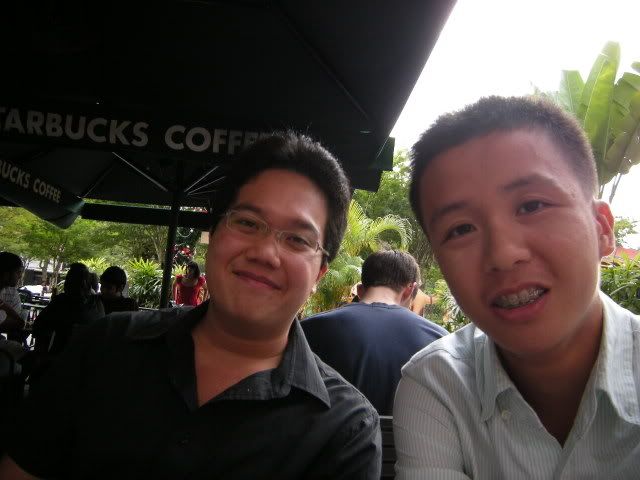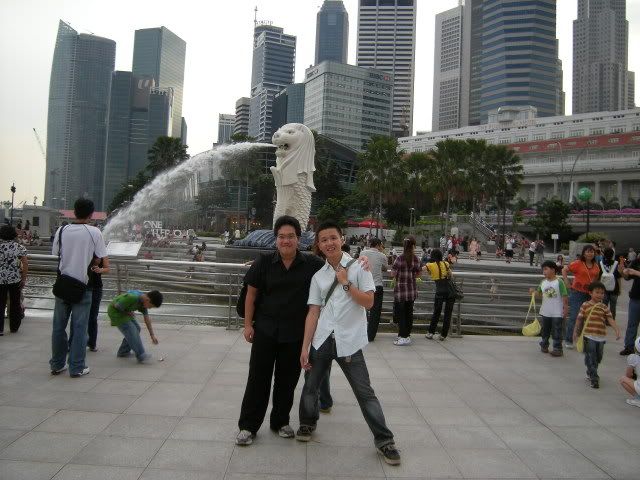 some random doodle while chatting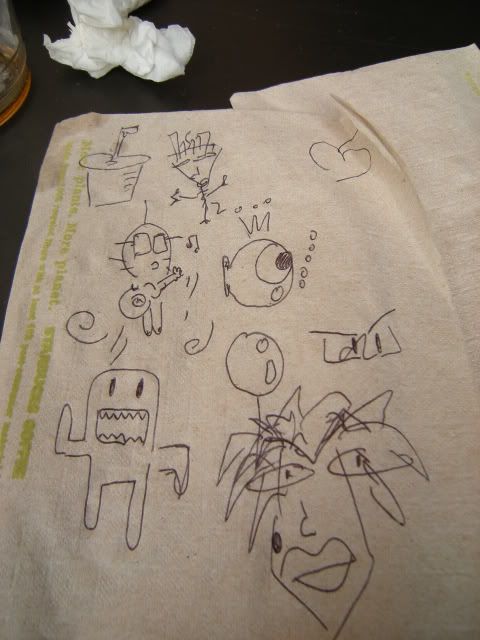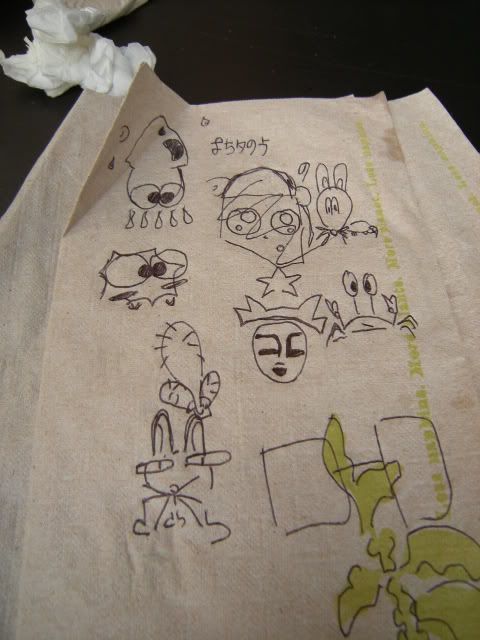 he reminded me of my short-attention span again!!! LOL
random photos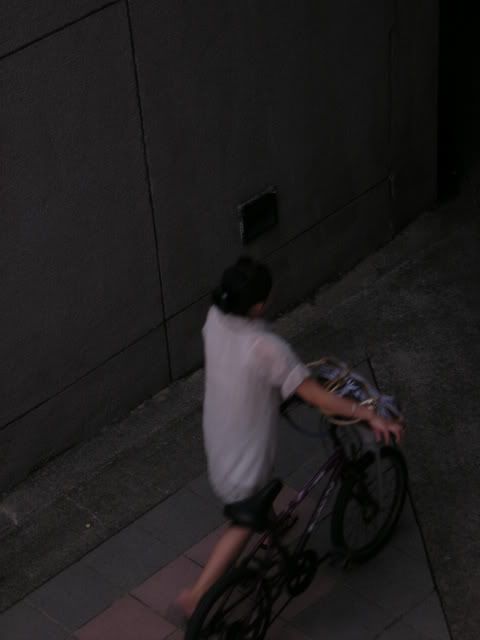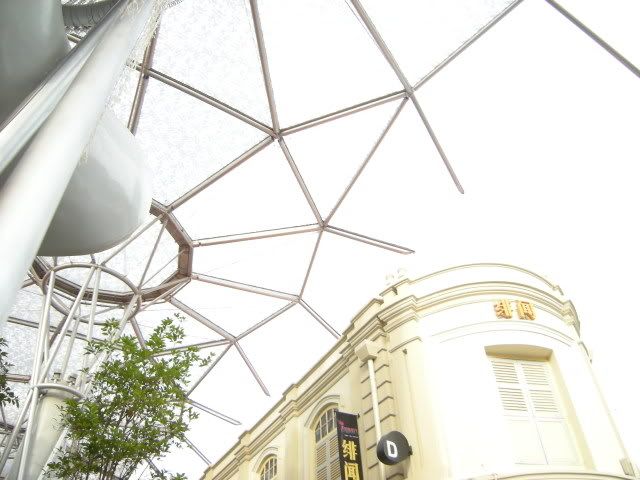 does this guy look like he's peeing or something?
Joe Hisaishi! the film will be w/o, w/o him
Ponyo Comes - Joe Hisaishi
can always watch it again!
Labels: drama/movie